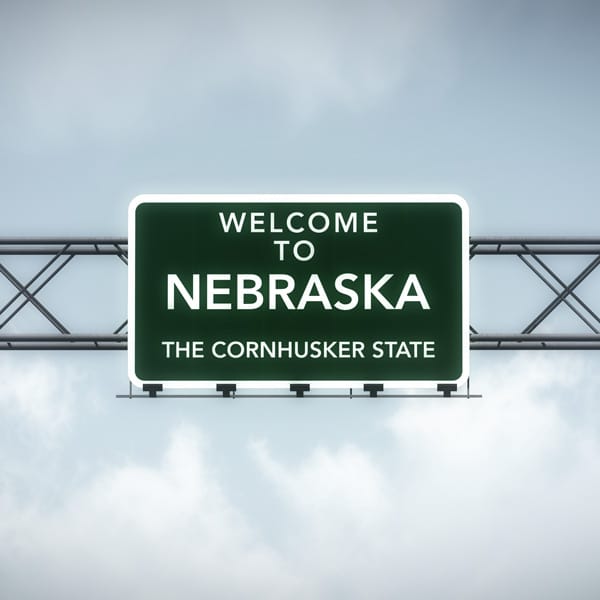 ---
Nebraska Digital was founded by John Rood, an experienced entrepreneur and former journalist, who has been helping companies to develop web sites since 1994.
"The work we can do for a small business customer with WordPress is pretty exciting," Rood said, "It provides a wonderful toolset that allows us to build cost-effective sites for our customers to keep pace or surpass competitors with much bigger budgets. WordPress levels the playing field and performs extremely well in Google and other search engines."
Prior to forming Nebraska Digital, Rood spent 13 years with the Lincoln Journal Star and its parent company Lee Enterprises. A former reporter and editor, Rood was the first online manager at the Journal Star and later helped manage Lee's internet division. He was a founding member of the Newspaper Association of America's New Media Federation and was a former member of theLincoln Partnership for Economic Development's Technology Committee.
Nebraska Digital is a service of PIQmedia, LLC. The company offices in the Turbine Flats Project near the University of Nebraska-Lincoln's main campus in downtown Lincoln, NE.
The company gives back a portion of its time and expertise to several nonprofit community groups, including: Family Service of Lincoln, the Family Violence Council of Lincoln and Lancaster County, Santa Cop, First Ponca Financial, El Centro De Las America Hispanic Center, the Seniors Foundation of Lincoln and Lancaster County, the Lux Center for the Arts and Kennedi's Kisses.
You can reach John at (402) 476-3438 or by email at [email protected].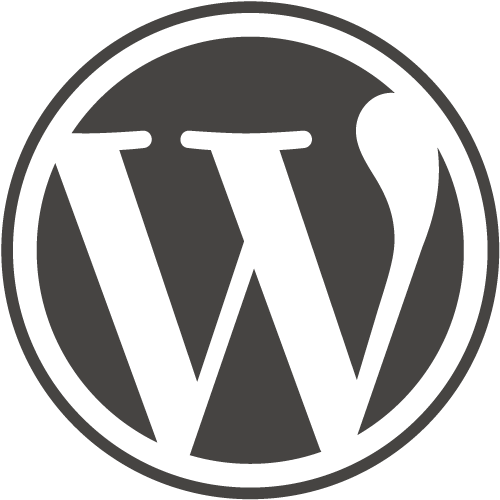 CMS means Content Management System, which is a fancy way of saying that you'll be able to edit and manage your website without knowing much about editing or managing a website.
WordPress happens to be our favorite CMS, both to use and to work with. WordPress is a state-of-the-art publishing platform with a focus on aesthetics, web standards, and usability.
We'll install and set up WordPress for you, then design both the front and back ends to meet your needs. Your WordPress site can be whatever you want it to be.
We build sites that are easy to maintain, optimized for search engines and are Facebook and Twitter ready.
Visit our WordPress Portfolio page to see what we're talking about.